Caravan 12V Batteries & Fittings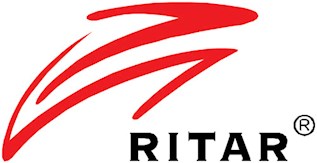 Ritar Power specialise in sealed lead acid and gel batteries. Covering a wide array of applications they have a heritage of research and development which has lead to developing high quality products.
Through constant innovation they have engineered production lines which minimise any environmental impact. Using high quality materials and state of the art construction practices, Ritar Power manufacture batteries with proven performance in extreme operating conditions.