Australian Support
& Livechat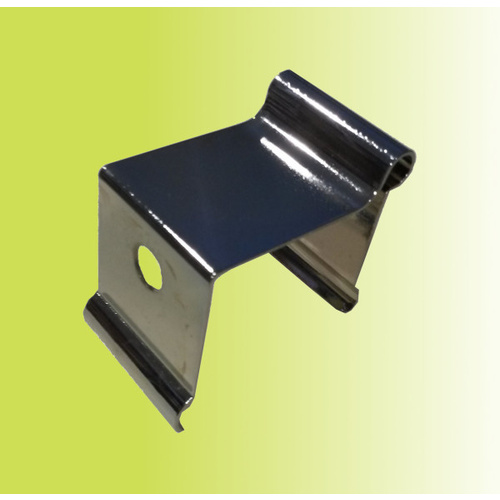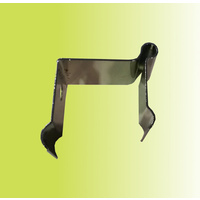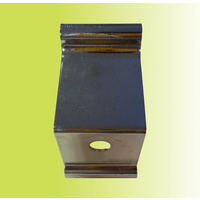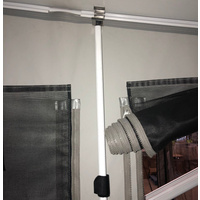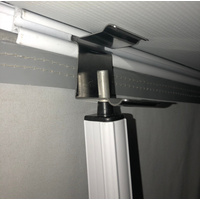 Aussie Traveller Anti-Flap Kit Pole Holder Bracket
(1)
Rated 5/5 based on 1 review.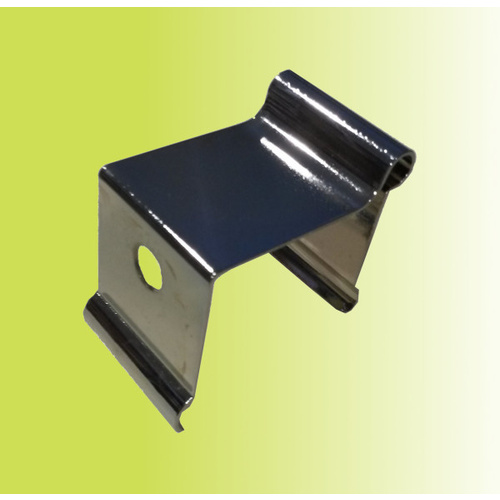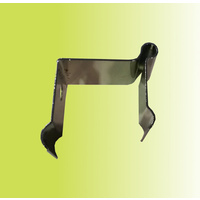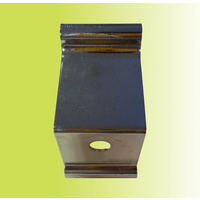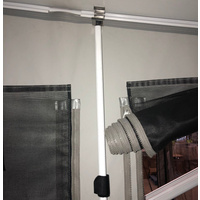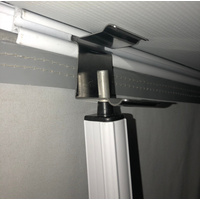 As low as $4.85
RRP $5.21
SAVE $0.36 (7%)
Sold Out - Backorder Available
New stock already on way.
Delayed delivery of 4-6 days
Anti-Flap Kit stainless steel pole support. Quickly and easily attach poles to your Anti-Flap Kit with our squeeze'n'slide bracket.
Instructions:
Squeeze bracket to slide it into the existing track on the AFK.
Extend pole and slot the spigot tip into the hole on the bottom of the AFK Pole Support Bracket to keep your pole exactly where you need it.
(ATR-02300000001000)
ANTI-FLAP KIT POLE HOLDER BRACKET

By:

John

on 28 January 2021

Although the pole brackets were not in stock, I was offered a refund or wait for stock to arrive. I opted to wait and was very happy with the communication from Caravan Parts and would buy again

Caravan Parts Response
Thank you for your lovely feedback. You know where to find us if you need further assistance! :)