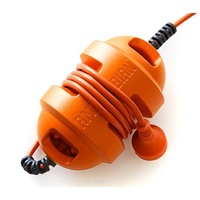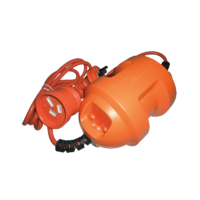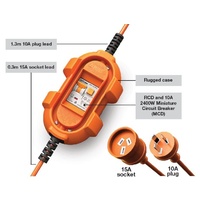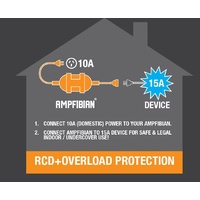 Ampfibian Mini 15A to 10A Adapter (Indoor Use)
Be the first to review product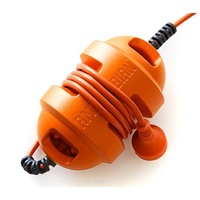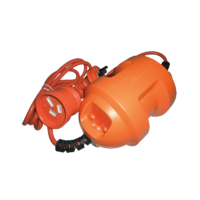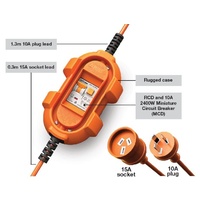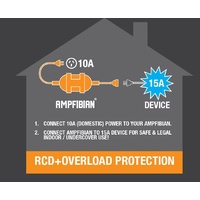 As low as $117.32
Sold Out
These goods are currently on backorder & will be dispatched once stock arrives

Ampfibian Mini will connect your 15A device to a standard household power point safely and legally.
The difference between a standard domestic powerpoint and a caravan, RV, welder, compressor, etc. is the amount of power that these devices are designed to operate at. A household powerpoint is designed to operate at up to 10A but a caravan/RV is designed to operate at up to 15A of power. For safety reasons, a 15A caravan lead plug will not connect directly into a standard 10A household powerpoint.
Ampfibian allows for the safe and legal connection of a 15A load (e.g. caravan) to a standard 10A domestic powerpoint, protecting the domestic power supply from overloading. Ampfibian also includes an earth leakage device (RCD) safety switch which will protect people from potential electric shock through faulty wiring or appliances.
Features:
240V 10A 2400W Circuit breaker
RCD for personal protection
IP33-For indoor use
L-Class-For DIY/Handman
Two year warranty
Australian standards approved
Designed and made in Australia
Specifications:
10A 2400W circuit breaker
Residual Current Device (RCD) 30mA 10kA faulty current
220-240VAC 50-60Hz
Ingress protected to IP33
Power input plug 10A on 1.8m lead
Power output socket fits 15A plug
Dimensions without leads 180mm x 105mm x 90mm
For Indoor use only
(CAM-042424)
Be The First To Review This Product!
Help other Caravan Parts users shop smarter by writing reviews for products you have purchased.