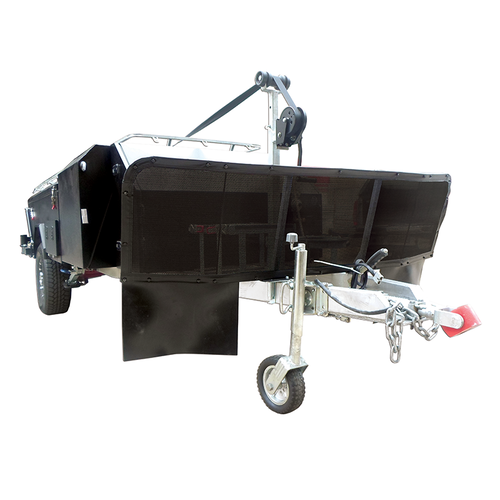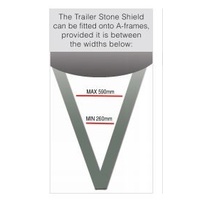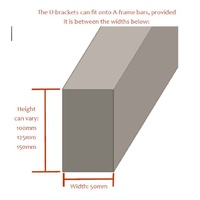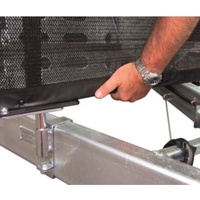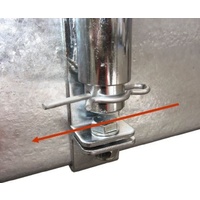 Camper Trailer Stone Shield - 1.8m
Be the first to review product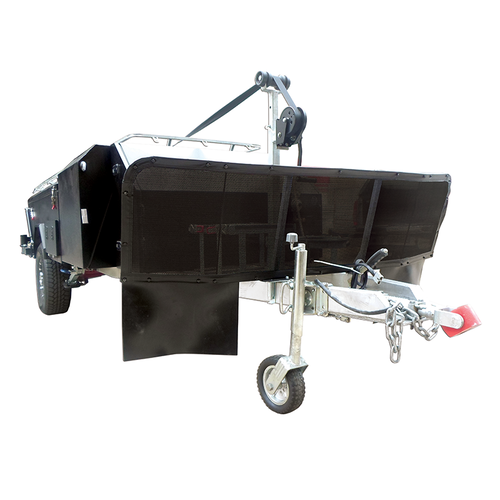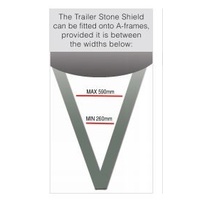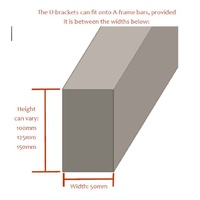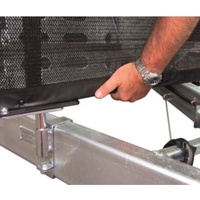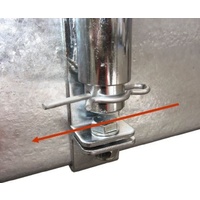 As low as $380.88
Sold Out
These goods are currently on backorder & will be dispatched once stock arrives
Keep your caravan or camper trailer looking like new. Coast's new range of Stone Shields guards and stops stones and other hard debris from chipping, or potentially even denting your RVs paintwork. Great for travel along the unbeaten track, these Stone Shields are super easy to install onto your a-frame.
Made from extra tough rip stop mesh (rip stop is a woven material that is resistant to tears or rips) and includes two extra large rubber mud flaps (that are heavy duty) to protect the undercarriage of your caravan or camper trailer.
Features:
Pre drilled holes for easy assembly
Comes with two mudflaps
Can be easily removed for storage by two R-clips, no need to unbolt brackets
Rip stop mesh is attached to the frame by screws
This easy DIY kit comes complete with full fitting instructions (please see PDF).
Specifications:
Dimensions:W1800mm x H500mm
Weight: 14.1Kg
The Stone Shield can be fitted onto A-frames, provided it is between the width of: Max: 590mm, Min: 260mm (see fitting instructions attached)
Fits A-frame heights 100mm, 125mm and 150mm
Fits 50mm wide A-frames
(CRV-450-06520)
Be The First To Review This Product!
Help other Caravan Parts users shop smarter by writing reviews for products you have purchased.