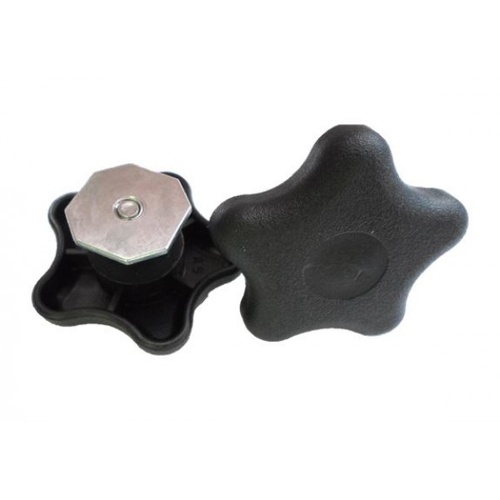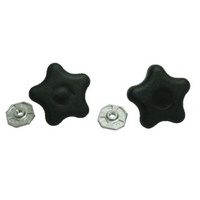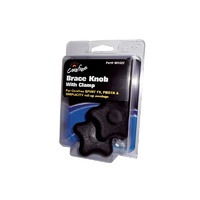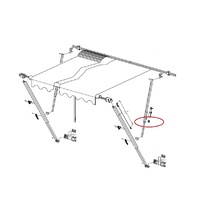 Carefree Awning Locking Knob with Nut (Black)
2 pack
Be the first to review product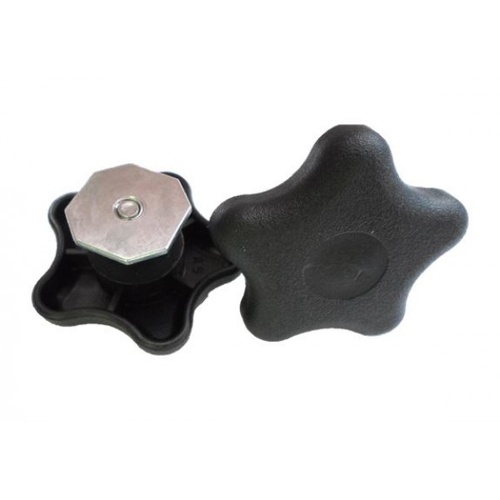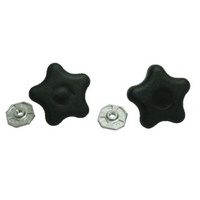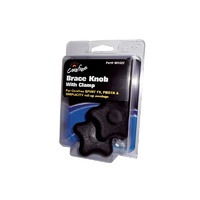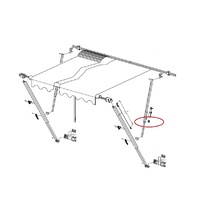 As low as $43.71
Sold Out
New stock already on way.
Replacement Brace Knob with Clamp for Carefree Spirit, Fiesta and Simplicity manual patio awnings.
Fits Carefree BN3N4 and AN3N4 manual awning arms. Includes two knobs and two clamps. This Brace Knob and Clamp will work on the front and/or the rear upper rafter sliding brace arms.
These knobs lock the brace arms in position and keep tension on the awning fabric.
Sold in pairs and come with fitting instructions.
Please Note:
Works on Carefree Spirit, Fiesta and Simplicity model awnings.
Knob threads are 1/4" in diameter.
Not compatible with other brands of awnings.
This knob will replace earlier versions of knobs that were round and triangular shaped.
(CRV-200-34120)
Be The First To Review This Product!
Help other Caravan Parts users shop smarter by writing reviews for products you have purchased.