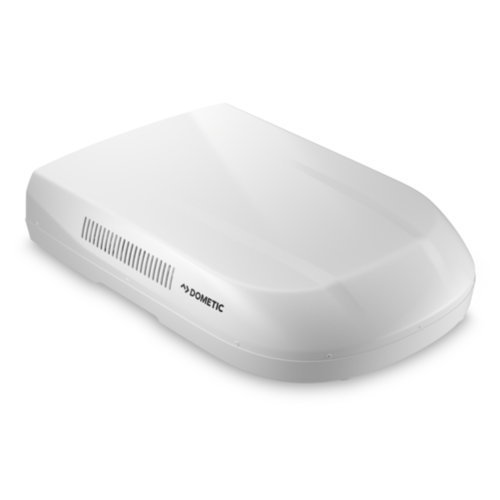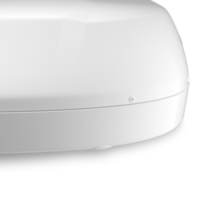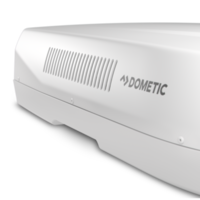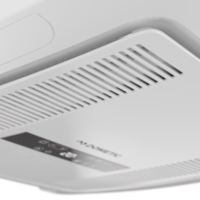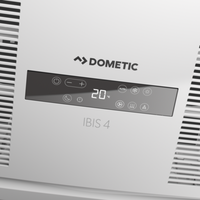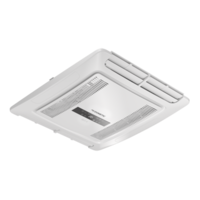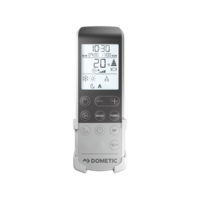 Dometic Ibis 4 Roof Top Air Conditioner
Be the first to review product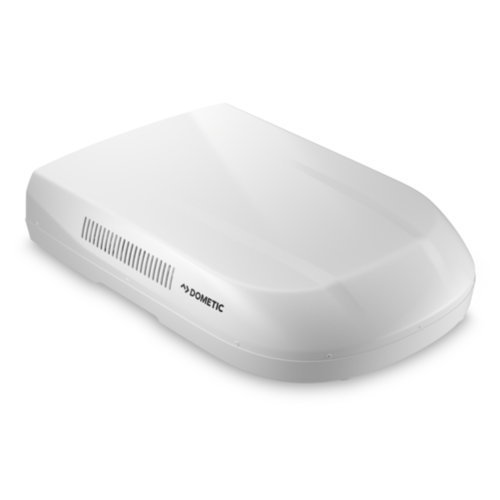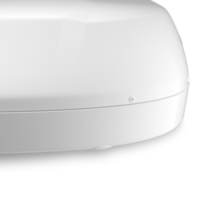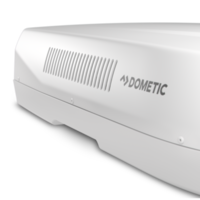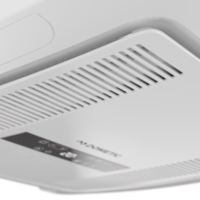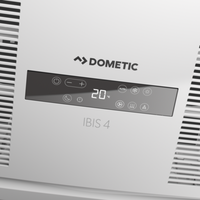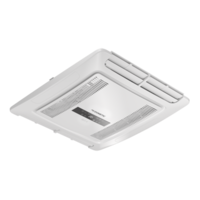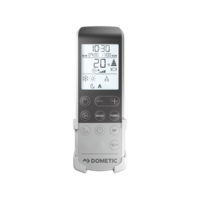 As low as $3,375.01
Sold Out
New stock already on way.
ENERGY EFFICIENT | QUIET OPERATION | EVEN AIR DISTRIBUTION
The Dometic Ibis 4 makes improvements on many of the industry-leading features of the highly sought-after Ibis 3 and packages them in a more lightweight roof top unit. The new-generation compressor with inverter technology used in the Dometic Ibis 4 ensures that vibration is minimised, creating a more pleasant environment.
A REFINED CONSTRUCTION
In addition to the performance improvements from the Ibis 3, the Dometic Ibis 4 also features several refinements to the build of the rooftop unit. The shell of the rooftop unit has been redesigned with strong EPP materials to ensure a lightweight build. Weighing in at only 40 kg, the Dometic Ibis 4 is significantly lighter than its predecessor. The length and width have also seen significant reductions in size, resulting in a much more compact rooftop unit. The Dometic Ibis 4 has the option to be fitted to both 400 x 400 mm and 360 x 360 mm roof openings, a first for the Ibis series.
Features:
Excellent cooling capacity of 2.6 kW
Extremely quiet cooling, even at maximum speed
Adjustable vents for even air distribution
Lightweight rooftop unit at only 40 kg
Four fan speeds, including a turbo speed
Suitable for both 400 x 400 mm and 360 x 360 mm roof openings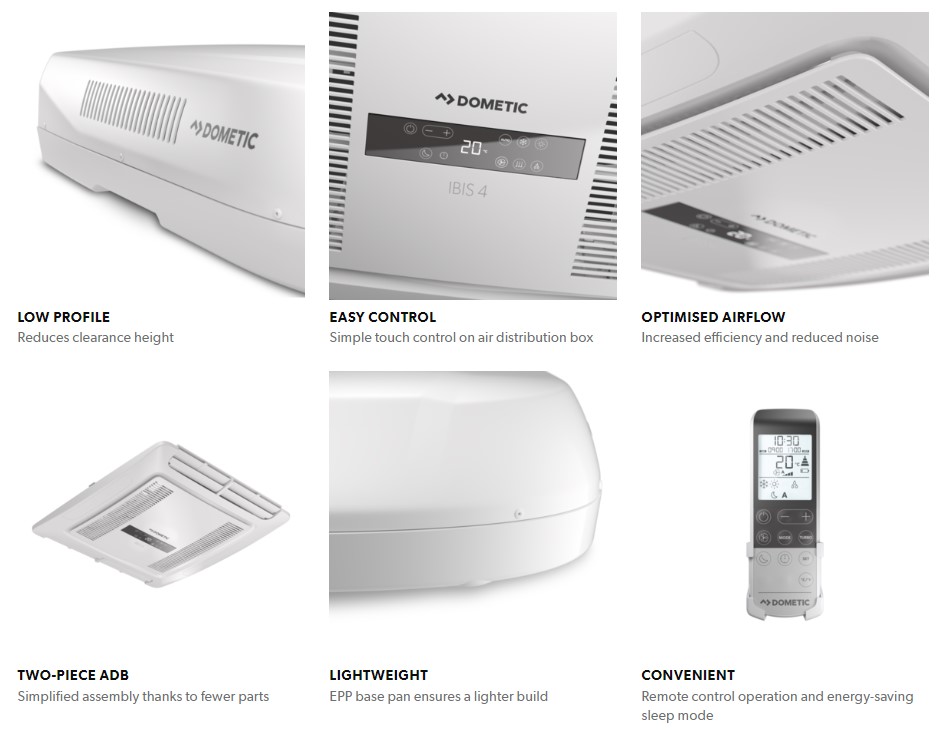 FOR ALL ADVENTURES
Open land, off-grid and temperatures above 30 degrees is the dream for many campers. But caravans and camper trailers can get extremely hot on those dreamy trips. The interior becomes hot and sticky and sleeping can be a real problem. An air conditioner for your RV is the answer. This low profile roof top air conditioner has been designed for the Australian caravan and RV industry and its harsh conditions. The ultra thin design of the Dometic IBIS 4 reduces towing drag and the clearance required under carports and garages. It is even less vulnerable to damage from overhanging tree branches and other obstacles. The air conditioner is quiet and offers high cooling performance - and what's more? It can also be operated by remote control or via electronic touchpad controls.
(DOM-IBIS4-ADB-KIT)
Compressor Type: New Generation Variable Speed
Current Draw (Cooling): 6.9A
Start-up Current: 7.5A Maximum
Maximum Current Draw: 8 A Maximum
Fan Speeds: 4 (including Turbo speed
DIMENSIONS
Rooftop Dimensions (W x H x D): 758 x 230 x 1112mm
ADB Dimensions (W x H x D): 518 x 45 x 579mm
Installed Weight: 40Kg
Roof Opening Fitment: 400 x 400 mm or 360 x 360 mm
ELECTRICAL
Input voltage (AC): 220-240 V
Input frequency: 50 Hz
PERFORMANCE
Cooling capacity (ISO 5151): 2625 W
Heating capacity (ISO 5151): 3017 W
Power consumption - Cooling mode (ISO 5151): 1656 W
Power consumption - Heat pump (ISO 5151): Display 1560
Be The First To Review This Product!
Help other Caravan Parts users shop smarter by writing reviews for products you have purchased.