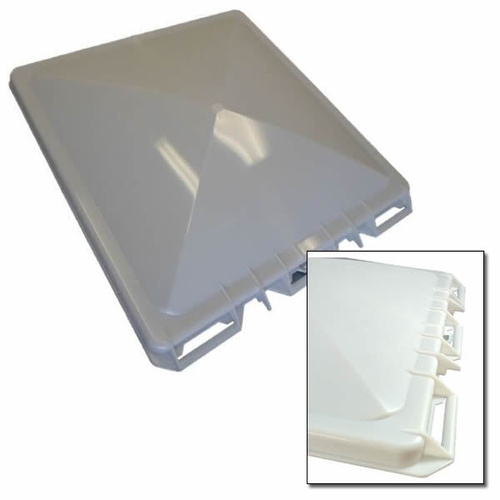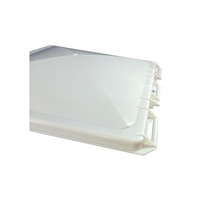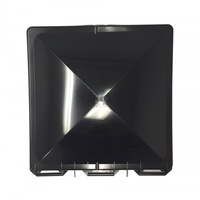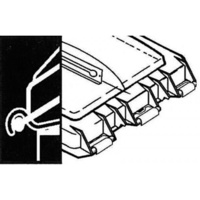 Jensen Replacement Hatch/Lid 14" x 14" - New Style (White)
(3)
Rated 4/5 based on 3 reviews.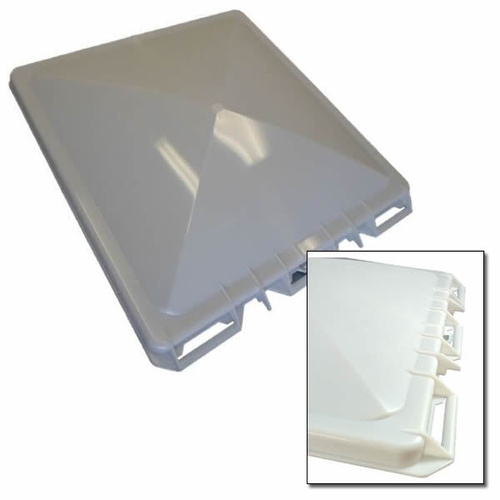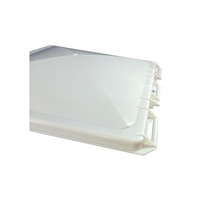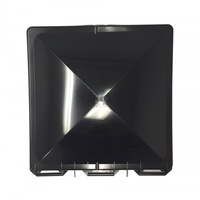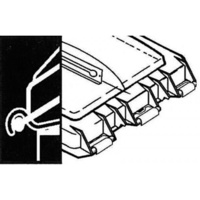 As low as $59.33
Sold Out
New stock already on way.
Replacement lid for Jensen MK2 (new-style) roof vent 355mm. Suits 14" hatch including:
Features:
Grooved/slotted hinge spiggots
Plastic is 335mm x 350mm and low profile
UV Stabilized
Pre- assembled
Quick and easy to install
Rust-resistant, galvanized mounting hardware
Reinforced centre bar for added strength and stability
Specifications:
Colours available: White (translucent) and Black (non-translucent)
Dimensions: 355mm(w) x 90mm(h) x 350mm(d)
(CRV-JRL)
Note: Left/right table scroll in mobile view
| Part Number | Name | Pricing | Buy |
| --- | --- | --- | --- |
| | | | |
| | | | |
Hatch Covers

By:

michael

on 31 July 2020

Just fitted them today, only time will tell what they are like when out in the weather for 6 months

Caravan Parts Response
We would love to hear how they are going 6 months on :)
14x14" replacement Jensen hatch tops

Great Service and good product BUT the website doesn't say that they are totally opaque. Not at all transparent. Having fitted them its not that bad. With the hatch open plenty of daylight comes in. Perhaps they will last longer than the standard clear plastic garbage. Easy to fit if you follow the instructions on the website. Do need a ladder up outside though.

Caravan Parts Response
Thank you for your feedback. It's very much appreciated. We have updated our description accordingly.
Good quality

By:

Shu hui

on 21 January 2020

Very happy with it, fit perfectly.

Caravan Parts Response
Great to hear! :)