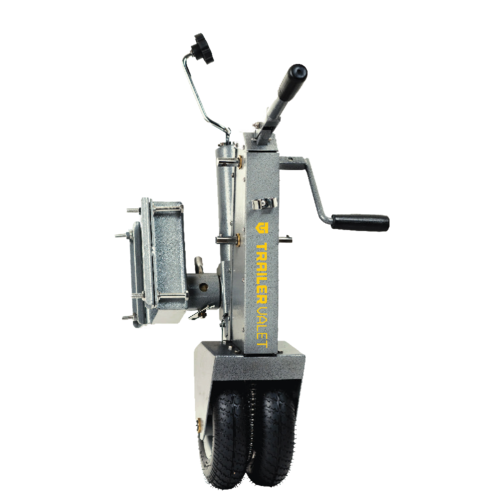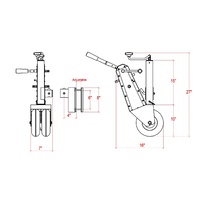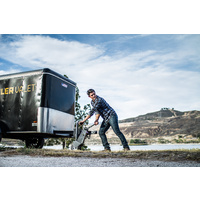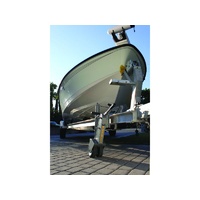 Trailer Valet 5X
(1)
Rated 5/5 based on 1 review.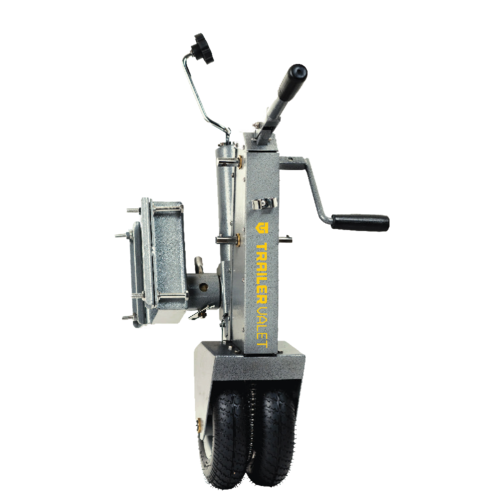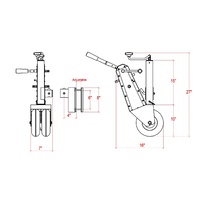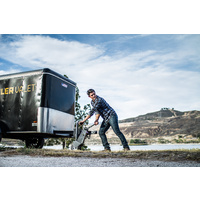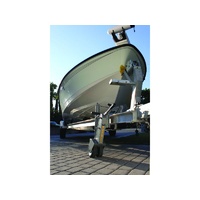 As low as $892.50
Sold Out
These goods are currently on backorder & will be dispatched once stock arrives

Manual mover designed for trailers up to 2,200kg with a tongue weight of up to 220kg. Perfect for small caravans, campers, boats, car trailers etc. Very simple to use, just lift the brake, crank the handle and steer towards your destination.
Features:
Attaches to your A-frame and can replace your jockey wheel.
Patented drive system with high and low drive gears. Select high or low gear depending on your terrain
Brake is incorporated in the system for safety
Dimensions: 2x 9 inch pneumatic tyres
Material: Steel with powder-coated hamer finish
Weight: 20kg
(CAM-042965)
Trailer Valet 5X

By:

Mark

on 17 April 2020

Very handy trailer mover. Excellent for maneuvering our caravan into a tight space. Geared crank makes it very easy for me to move a two tonne caravan into tight spot. Also allows me to move the caravan for connection to the towing vehicle by myself. Appears to be very solid build with a clever quick attach and release mounting. Best on solid surfaces with only a small incline. Safety brake is part of steering handle, but do not take your hand off the crank.

Caravan Parts Response
Hi Mark, Thanks ever so much for your detailed insight into the Trailer Valet 5X. I am sure it will help our shoppers make an even more informed decision now :)