This video features the Compact Mutli-Reel with 20m 15amp power leads most commonly used for caravans and motorhomes. The reel itself is useful in many other situations (eg musicians, IT professionals, tradesmen, home) and comes in a larger size known as Multi-Reel.
Flat Out Storage Reels were made for the harsh Australian environment. They are the ideal storage solution for electrical leads or any of the Flat Out Hoses. Great for domestic, travelling & even the construction industry.
Features:
Constructed from heavy-duty impact-resistant plastics
Free-standing or wall-mountable
Fast and easy to wind and release
Front to front stacking for compact storage
Superior power lead storage and protection
Australian-made with 3-year warranty
Applications
Specifications:
Dimensions: 375 x 80 (mm)
How to Operate
Click here for our guide on How to operate your Flat Out International Reel >>

Compact Stacking for our caravan / camper / motorhome users
The most compact caravan connections kit on the market. Stack three of our products to achieve Sullage, Power and Drink Water.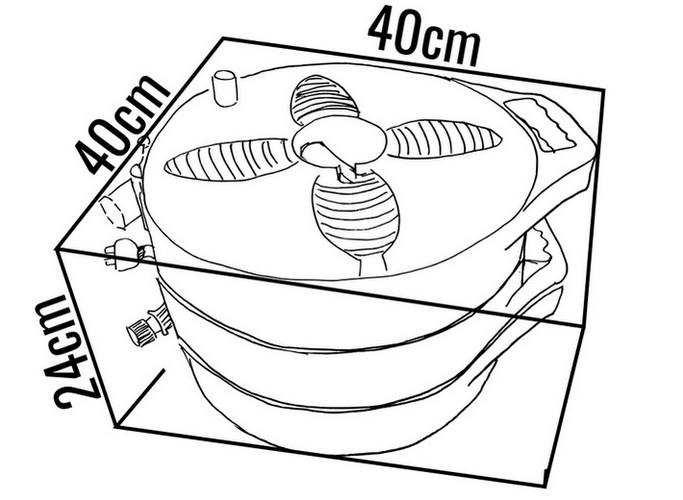 This setup contains:
9 m sullage (25 mm or 32mm ID)
35 m power lead
15 m drink water

How to Stack
To achieve the compact stacking you see above, reels must be stacked front to front as shown below. Align the winding knob of one reel with the petal of the other as you close them in together.

(CRV-400-00700)
Be The First To Review This Product!
Help other Caravan Parts users shop smarter by writing reviews for products you have purchased.